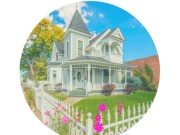 What are Colorado's hottest neighborhoods? Denver's West Colfax and Chaffee Park are on the list, as are Old Town in Windsor, Downtown in Colorado Springs, and Keewaydin in Boulder. That's according to December's "Hot Hoodz," released by zavvie, a national HyperLocal and social media real estate marketing startup based in Boulder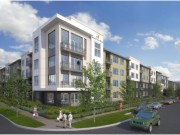 International award-winning KTGY Architecture + Planning announced today that Avenida Partners, LLC has begun construction of a new 230-unit service-enriched rental community for active adults age 55 and better in the metro Denver. Avenida Lakewood is located just six miles from downtown Denver and in the heart of Lakewood at the corner of Colfax Avenue and Owens Street.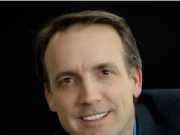 To characterize Molly and Michael Rowells as experienced home sellers is an understatement, considering that collectively, they've moved more than a dozen times. The couple has four children and both are retired U.S. military veterans. More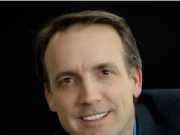 Colorado's 8z Real Estate, known for its collaborative work environment and home to top producing teams that support one another, is on fire just as the spring home selling season heats up on the state's Front Range.
U.S. Senators Michael Bennet (D-CO), Richard Burr (R-NC), and others today introduced legislation to permanently reauthorize the Land and Water Conservation Fund (LWCF), which protects and promotes access to America's parks, rivers, forests, and public lands.
Congressman Scott Tipton (CO-03) has introduced two bills to protect the rights of private land owners: the Land Adjacency Notification and Disclosure (LAND) Act (H.R. 1965), and the Resurveys Entitle Adjacent Landowners (REAL) Protection Act (H.R. 1966)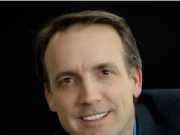 From Denver to Colorado Springs, Boulder to Fort Collins, zavvie - a new Colorado real estate startup - is offering to turn top producing real estate agents into the "Digital Mayor" of their neighborhoods.
U.S. Secretary of the Interior Sally Jewell today issued a Secretarial Order directing the Department of the Interior and its bureaus to continue collaborative efforts to finalize important drought contingency actions designed to reduce the risk of water shortages in the Upper and Lower Colorado River Basins and build on recent progress to complete "Minute 32X" – a long-term Colorado River bi-national cooperative agreement with Mexico.